Audits & Basic Engineering
Reliable Engineering Forms the Core of Innovative as Well as Robust Processes
aixprocess' Computational engineering starts with data collected from the plant or manufacturing site, and ends with tangible results - greenfield or brownfield.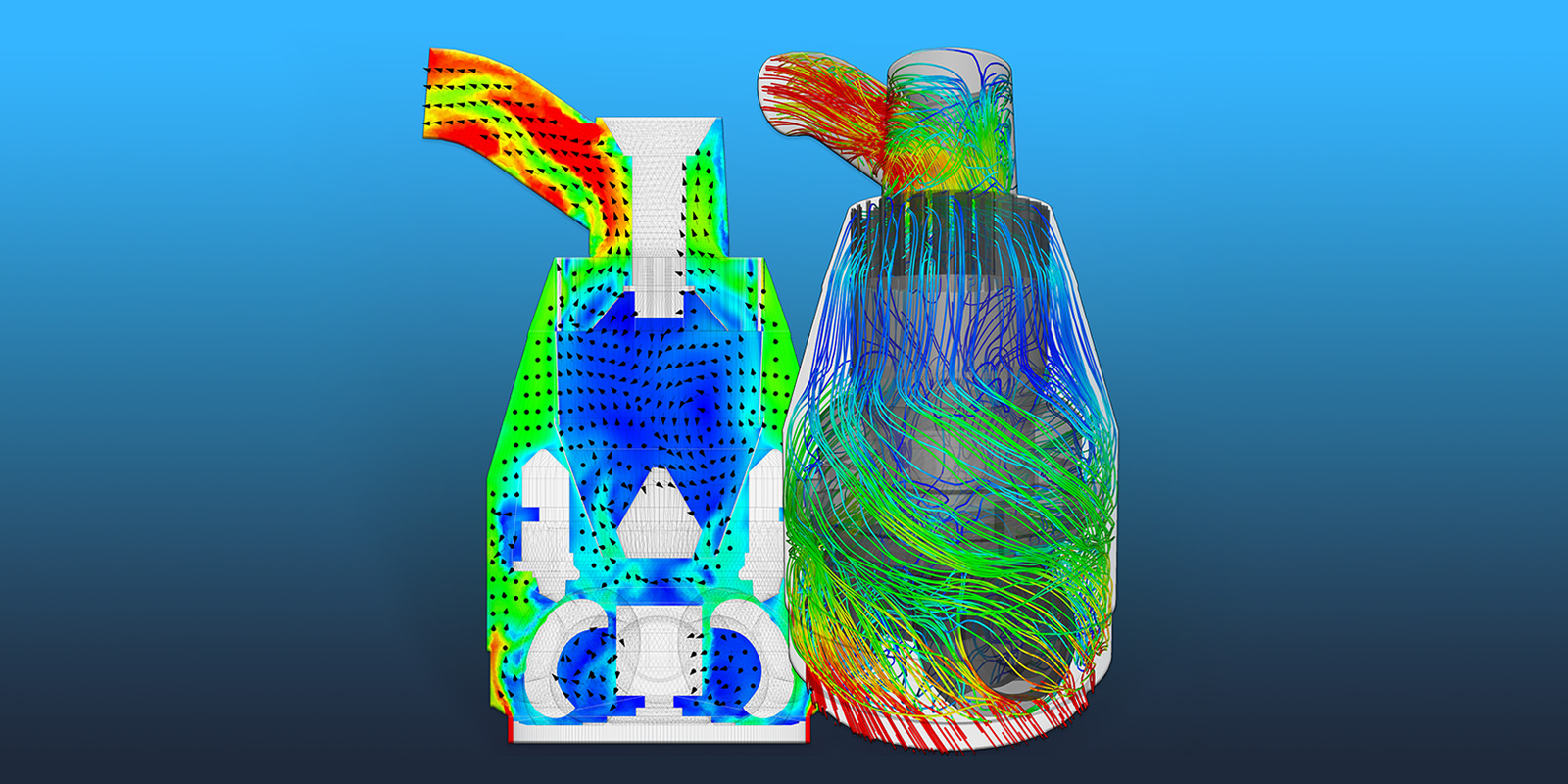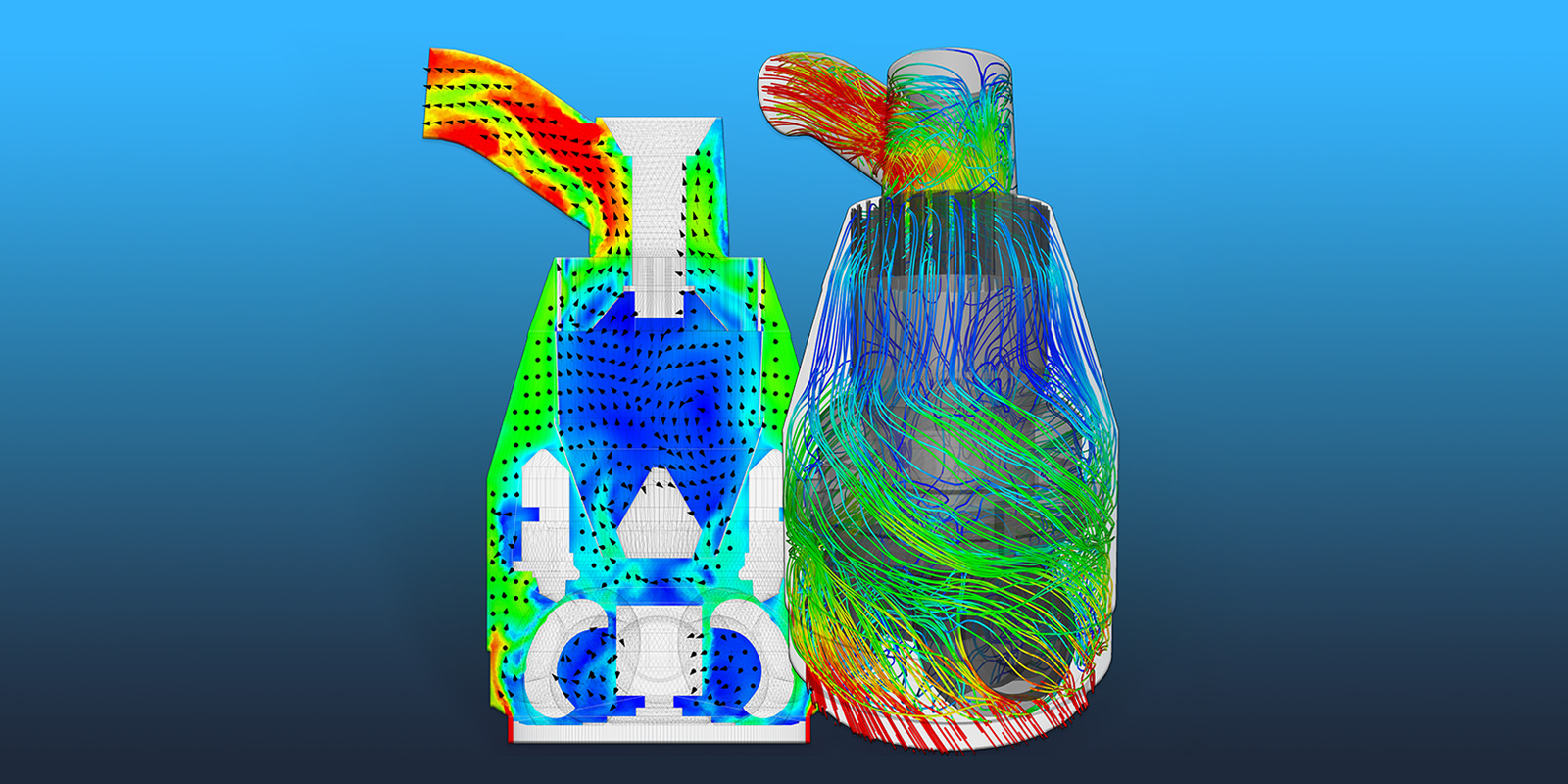 aixprocess provides technical plant and data audits to collect brownfield plant conditions and specifications for a new unit. These could include experimental services for material characterisation and lab and field measurements from our many collaboration partners across universities and industry.
We provide process and basic engineering for selected technologies with verified and reliable results from our extensive models and simulations. With our experienced specialists in cyclone separation, cement, and burner and combustion technology, together with a broad network of subject matter experts in Oil & Gas, Chemicals and Pharmaceutical operations, aixprocess complements your in-house resources. We can add value by extending your innate capabilities as needed. Why invest yourself in expensive subject matter expertise, when aixprocess has already done it for you?