aixProM - RealTime Optimiser
While Others Are Talking About IoT - We Let Our aixProM RealTime Optimiser Improve Your Process!
Our digital solution analyses the process historian, predicts the future, guides the process and continuously seeks for a new set of optimized target values. According to our customer's digital agenda, we shape the solution in different service levels from low-threshold data analytics to soft sensor implementation and full process control.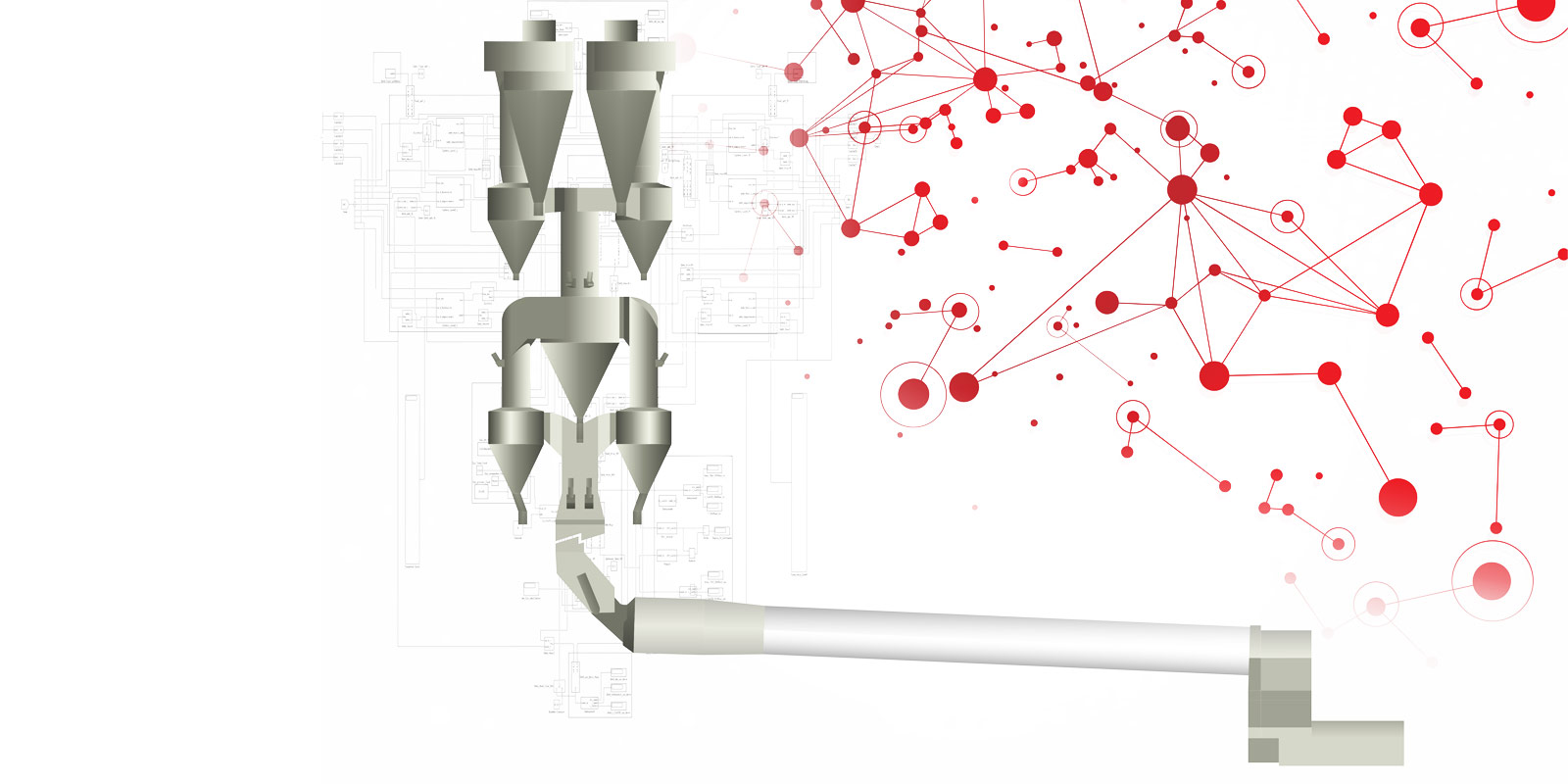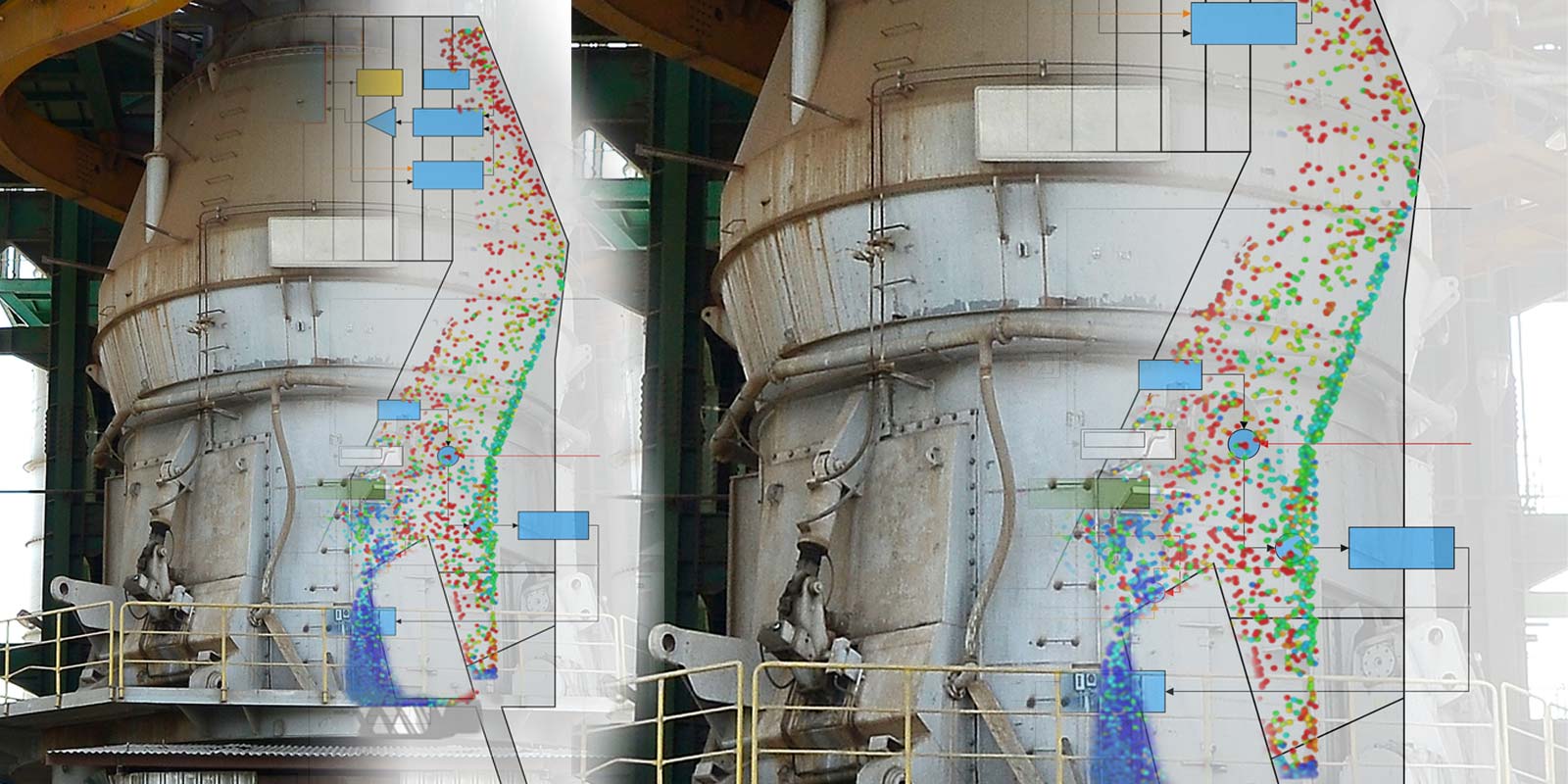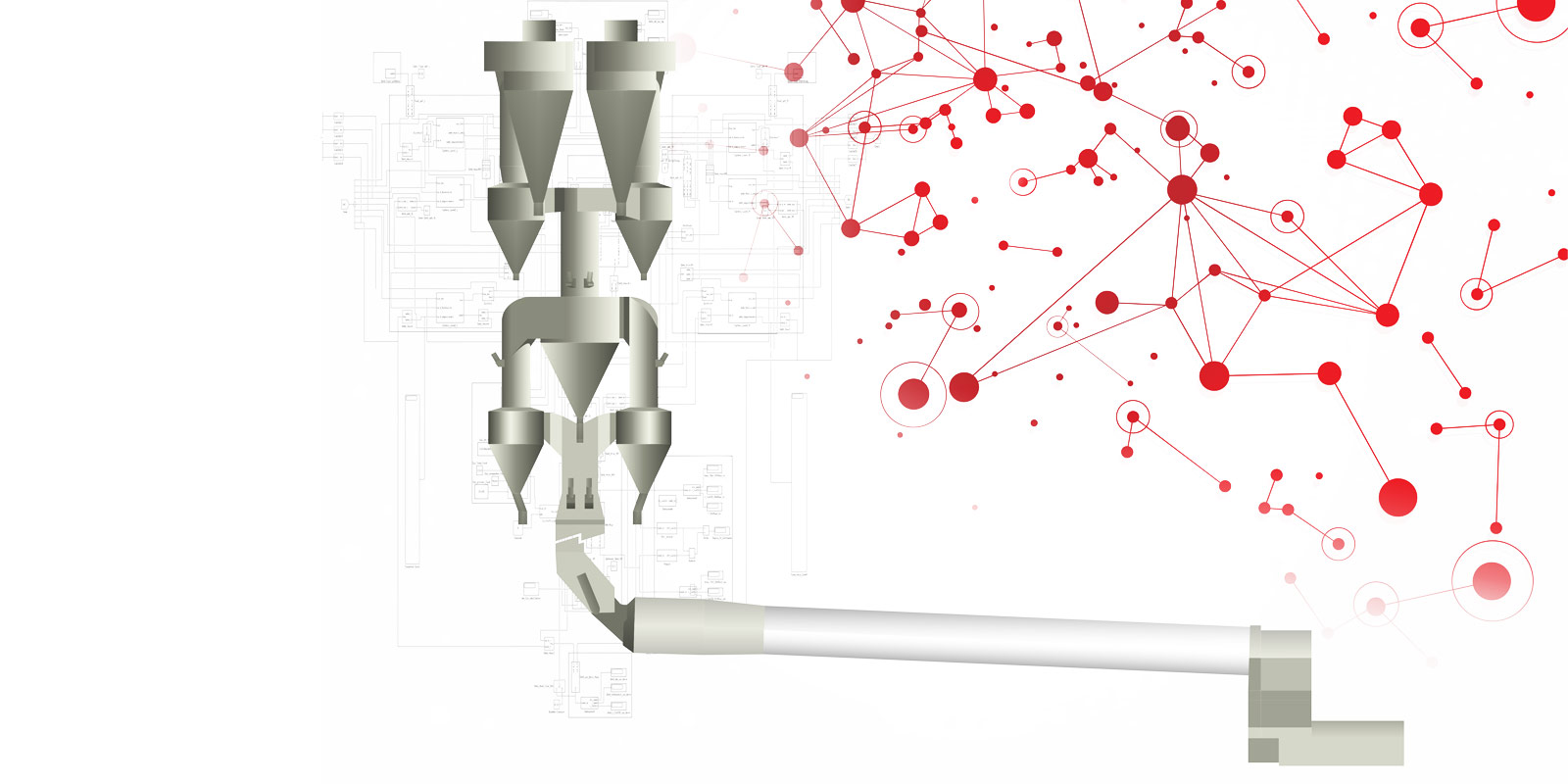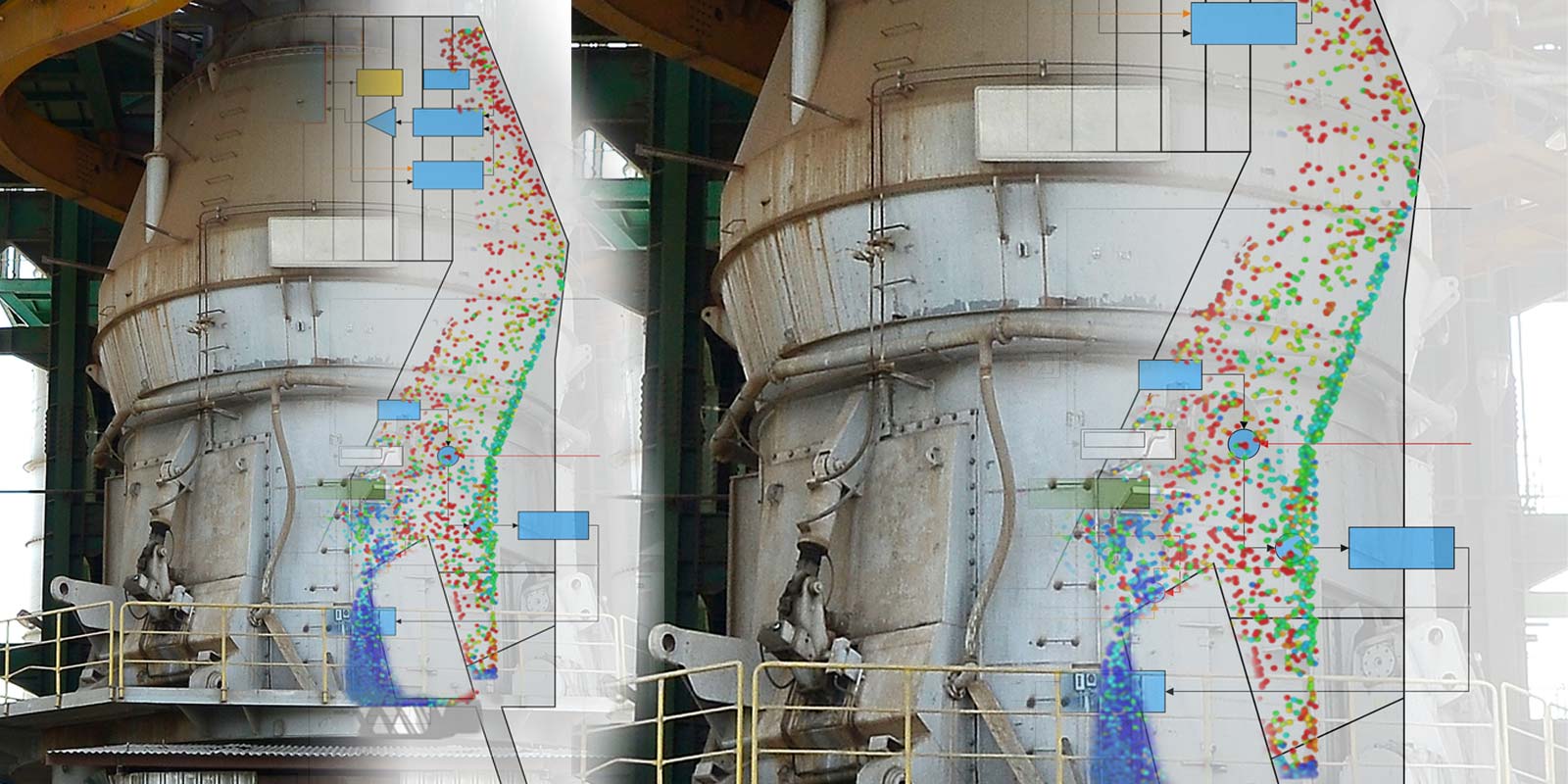 It is not magic, but it's an intelligent and patented combination of:
Deep Learning & Artificial Intelligence
1st principle engineering models
RealTime CFD
Flowsheet Models
Smart Sensors
Mill PILOT
The Mill PILOT is the result of adding digital competence to our subject matter expertise in solids processing, providing a powerful digital assistant to mill operation in cement, mining & minerals and chemical industry.
Kiln PILOT
The Kiln PILOT is the essence of 20 years of cement production know-how, embedded into a digital platform for continuous kiln process optimization. Cement specifics and complexity have shaped the interaction of AI and deterministic engineering models with the unique aixprocess solutions RealTime CFD and FlowSheet