Advanced CFD Simulation
Computational Fluid Dynamics (CFD) is a powerful and established tool in any process-intensive industry, such as cement, pharmaceuticals and manufacturing. CFD has since long been proven to:  speed up product design; secure a faster time-to-market; and de-risk scale-up, commissioning and operations.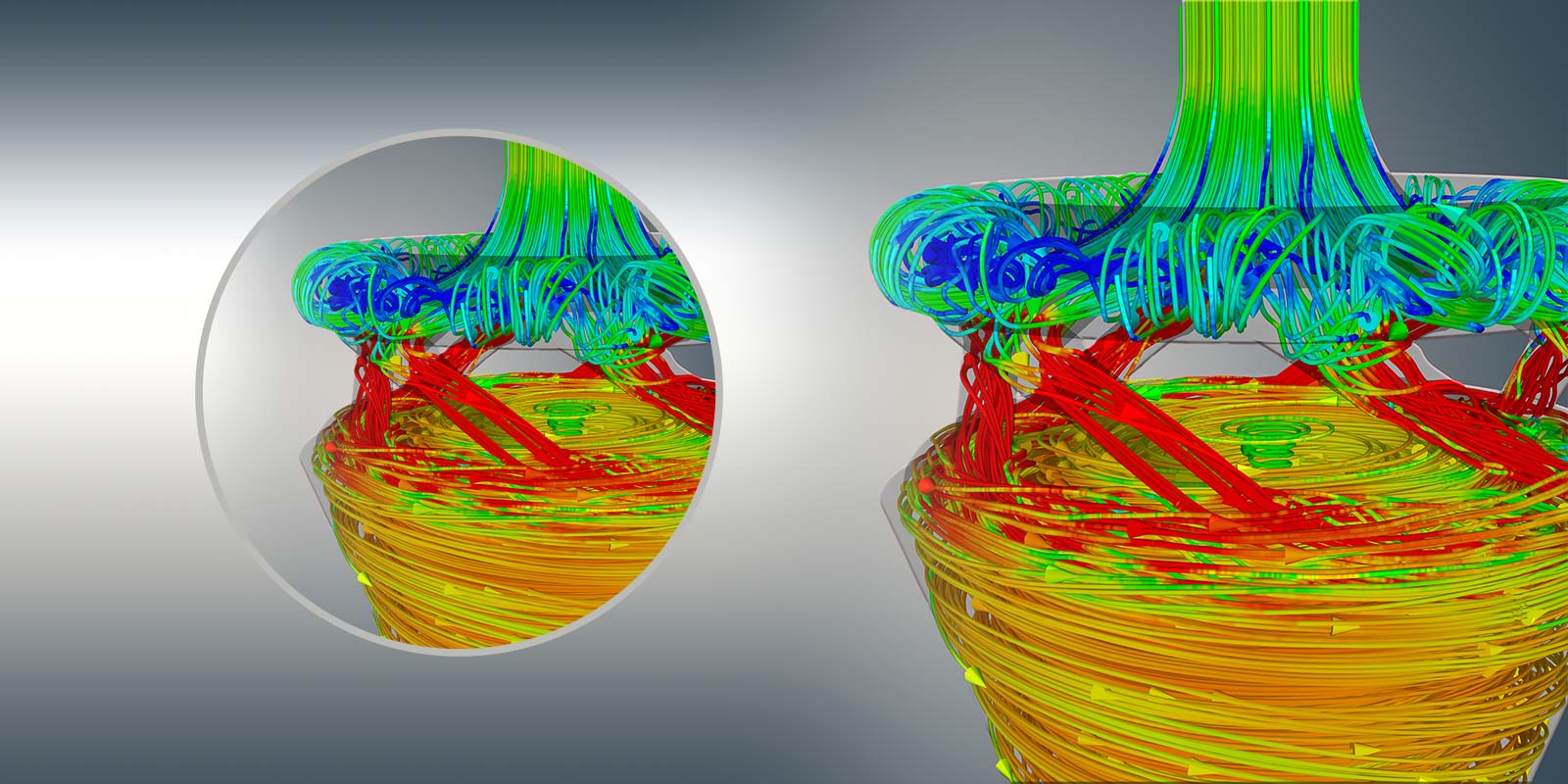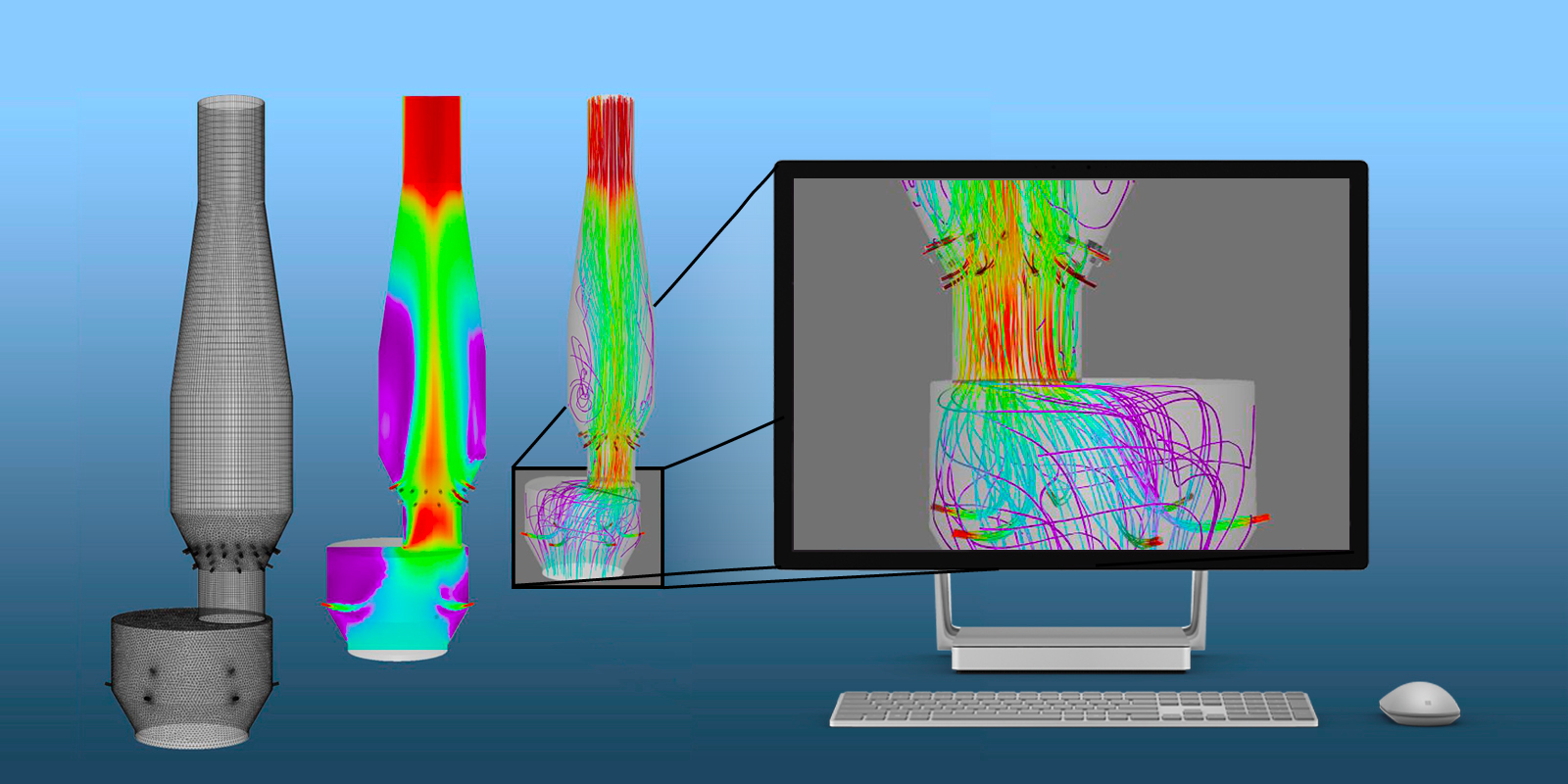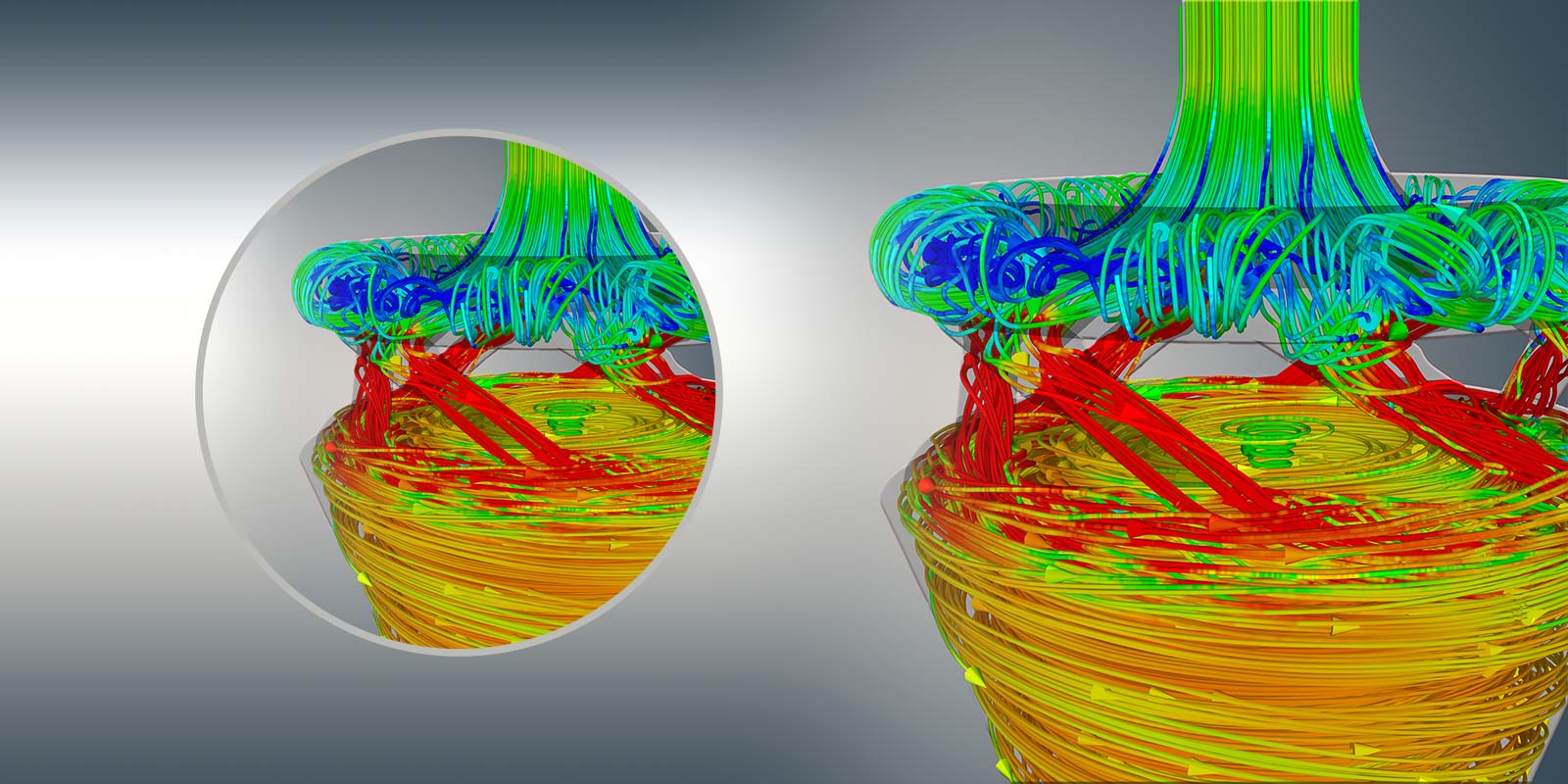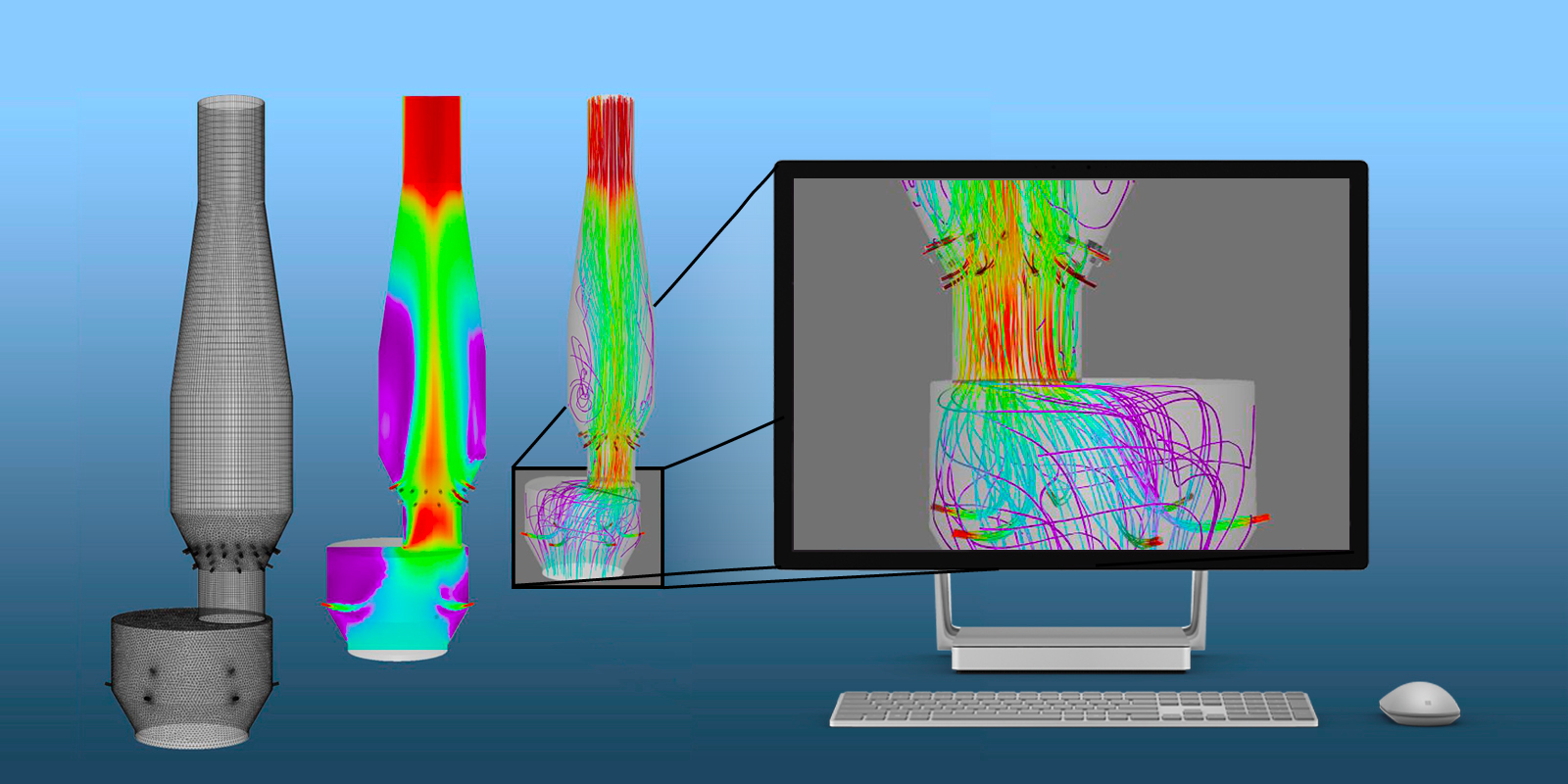 aixprocess can deliver results much faster with CFD than any small- or medium-sized company can deliver in real-time - without the risk and cost of traditional R&D. As our experts have developed their expertise with other customers over the last two decades, your company can benefit from these best practices - and without the need to invest in your own software, hardware and in-house expertise.
CFD is much more than computing three-dimensional fluid flow. It is a process analytics and prediction platform for chemical reactions, combustion, heat and mass transfers, and multi-phase phenomena. This makes it powerful for your engineering needs, but challenging for your team skills.
aixprocess supports the process-intensive industries (such as chemicals, petrochemicals or pharmaceuticals) with efficient CFD application of best-in-class technology. Our critical success factors include:
A 10+ member team of qualified CFD engineers
20+ years CFD engineering experience
Comprehensive subject matter expertise
Flexible resourcing to meet your specific needs
High-performance specialised hardware
Certified and bespoke CFD software tools
A comprehensive partner network
In our experience, to develop the in-house expertise of one aixprocess consultant, a traditional process-intensive company would need to hire and train up three CFD engineers and devote them exclusively to full-time advanced CFD work. This would entail a huge cost (not to mention adversely affecting a company's overhead), to create the expertise in multiphysics to develop a real digital twin. This twin represents almost or all of the process features necessary for an accurate simulation. For a fraction of the cost, aixprocess can provide this expertise - without losing months or even years of time - and money.