Barracuda Virtual Reactor
CFD Software for Dense Reacting Particle Flow
Dense reacting particle systems in fluidized beds, entrained flow reactors and cyclone systems are still a challenge for fast and reliable CFD simulation.
Barracuda Virtual Reactor simulates the 3D, transient behavior in fluid-particle systems including the multiphase hydrodynamics, heat balance and chemical reactions.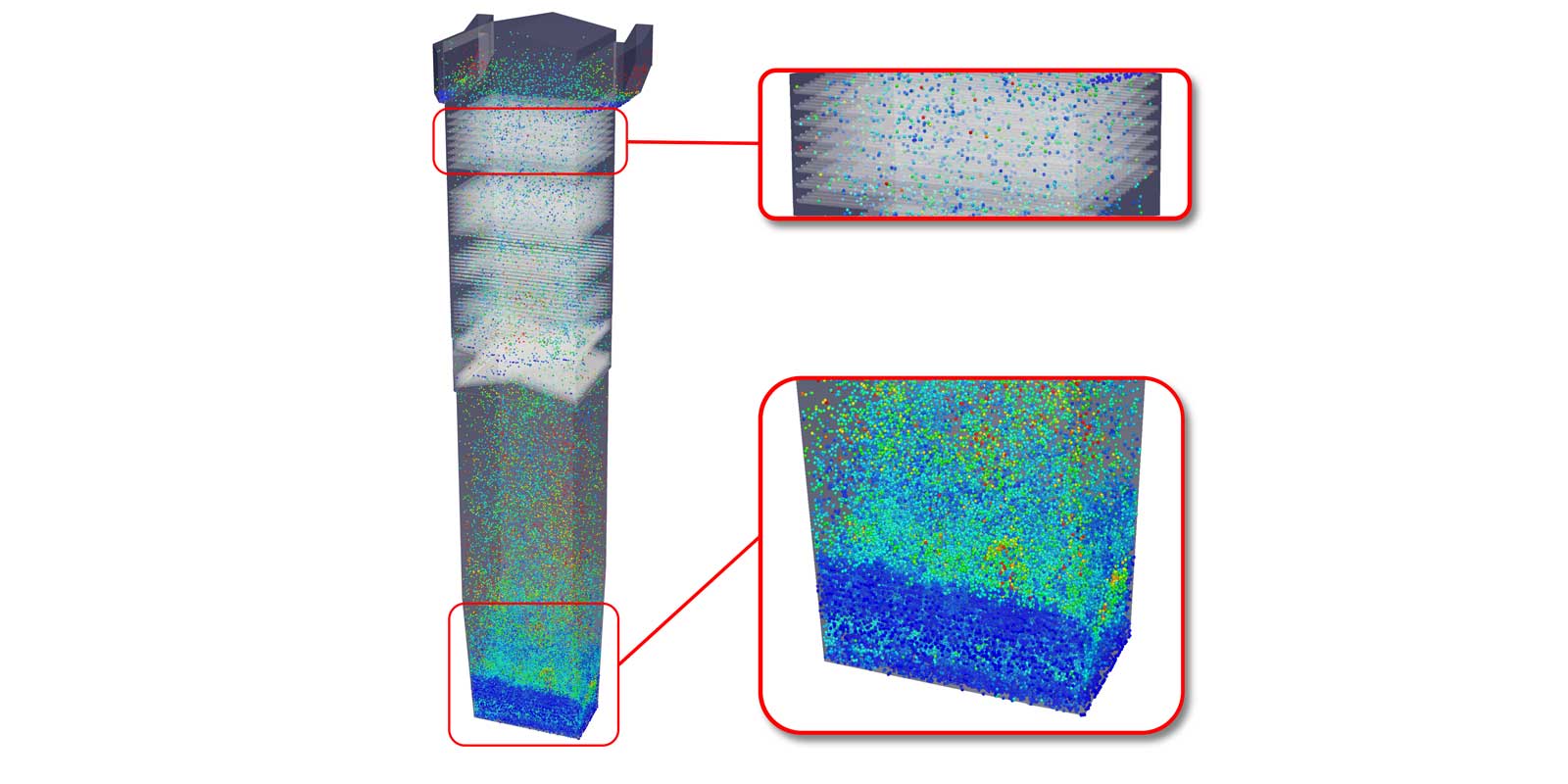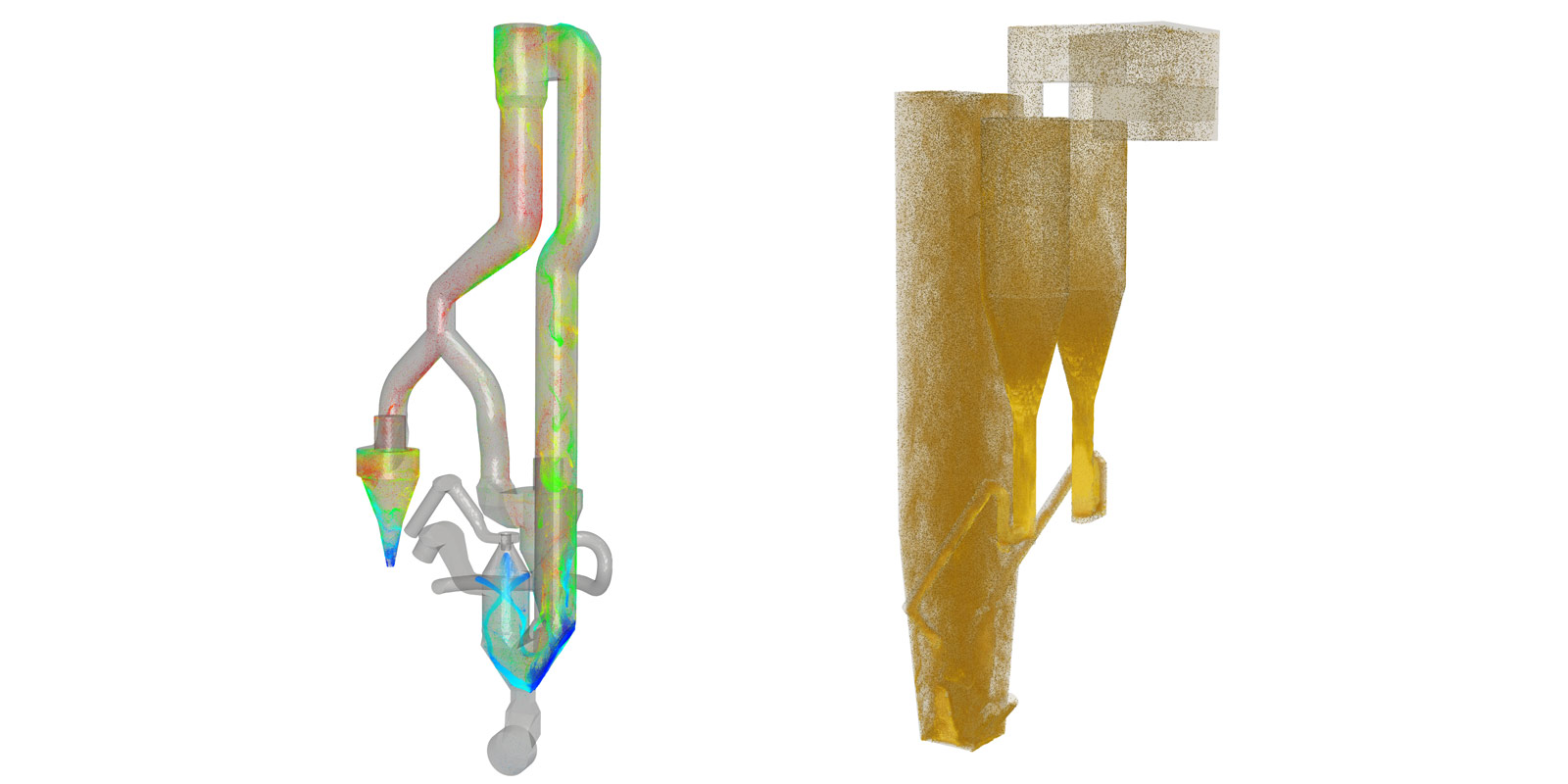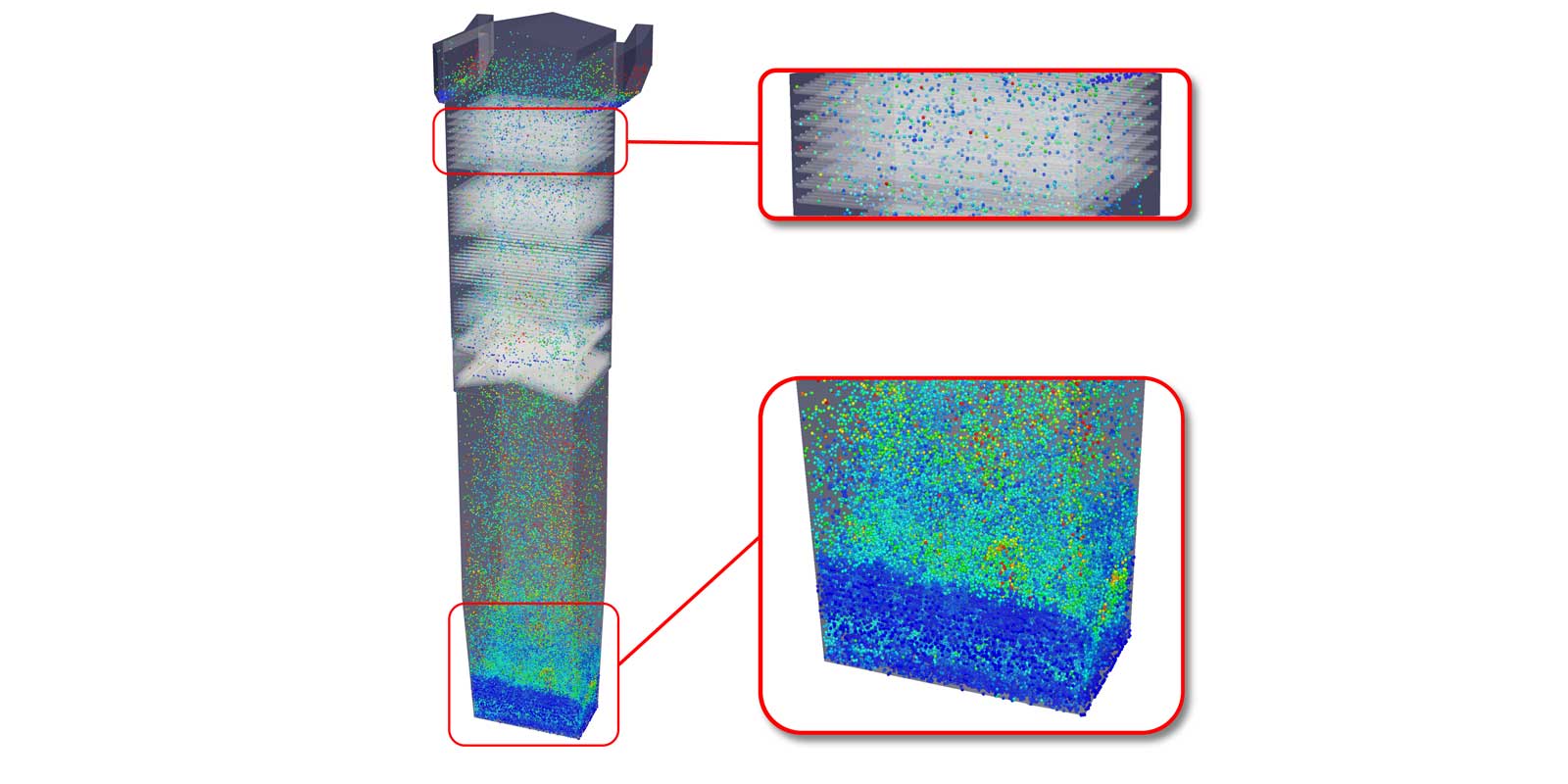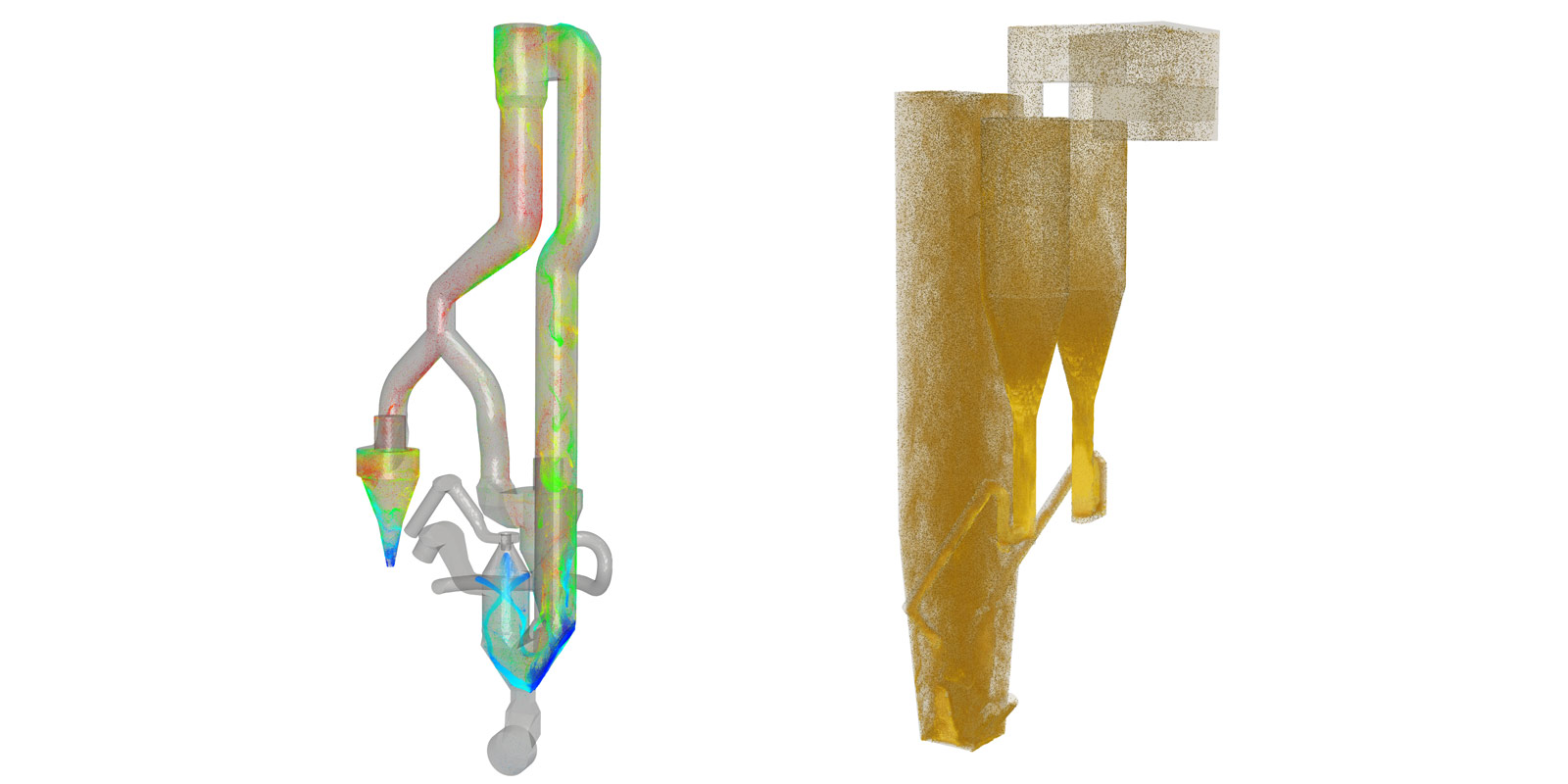 Software Licensing
Invest in your in-house expertise!? Virtual Reactor licenses can be deployed at your own facilities or seamlessly on the cloud.

Services
Prefer to focus on a particular project? Our experienced engineers are here to deliver results when you need them.

Training and Technology Transfer
Get started quickly! Try Virtual Reactor for yourself in an introductory training course or upgrade to a technology transfer program combining services with software licensing.
We offer various ways to benefit from the Barracuda Virtual Reactor technology and our team's expertise: whether you prefer to bring the technology in-house via software licensing, focus on a specific project with our services, or something more creative, our solutions are customized to meet your specific needs.